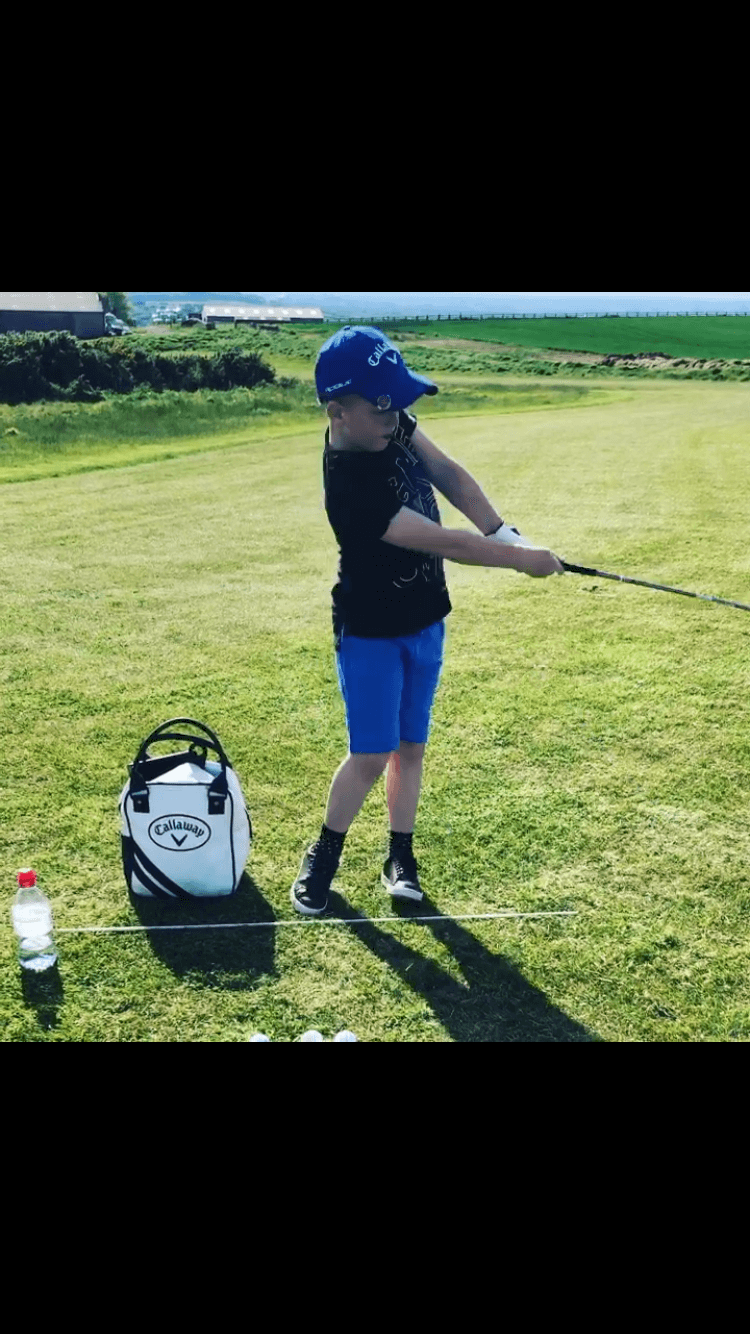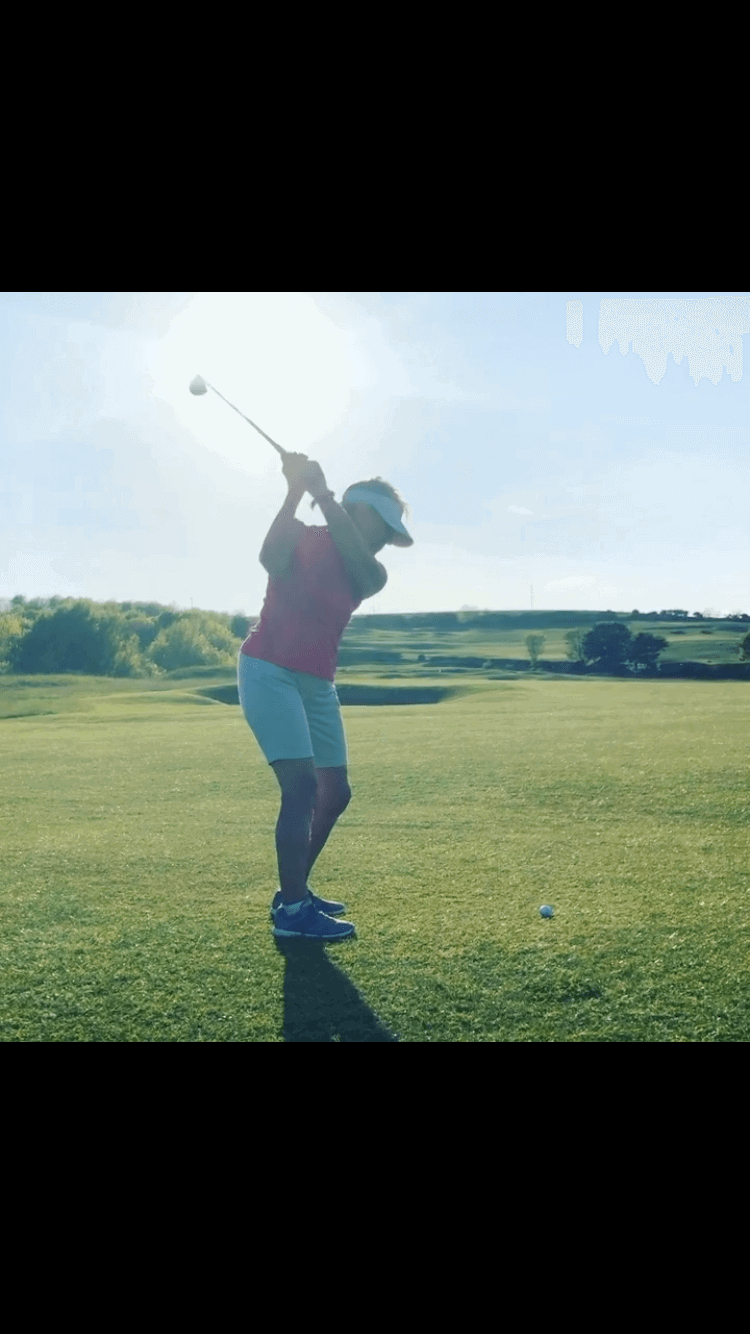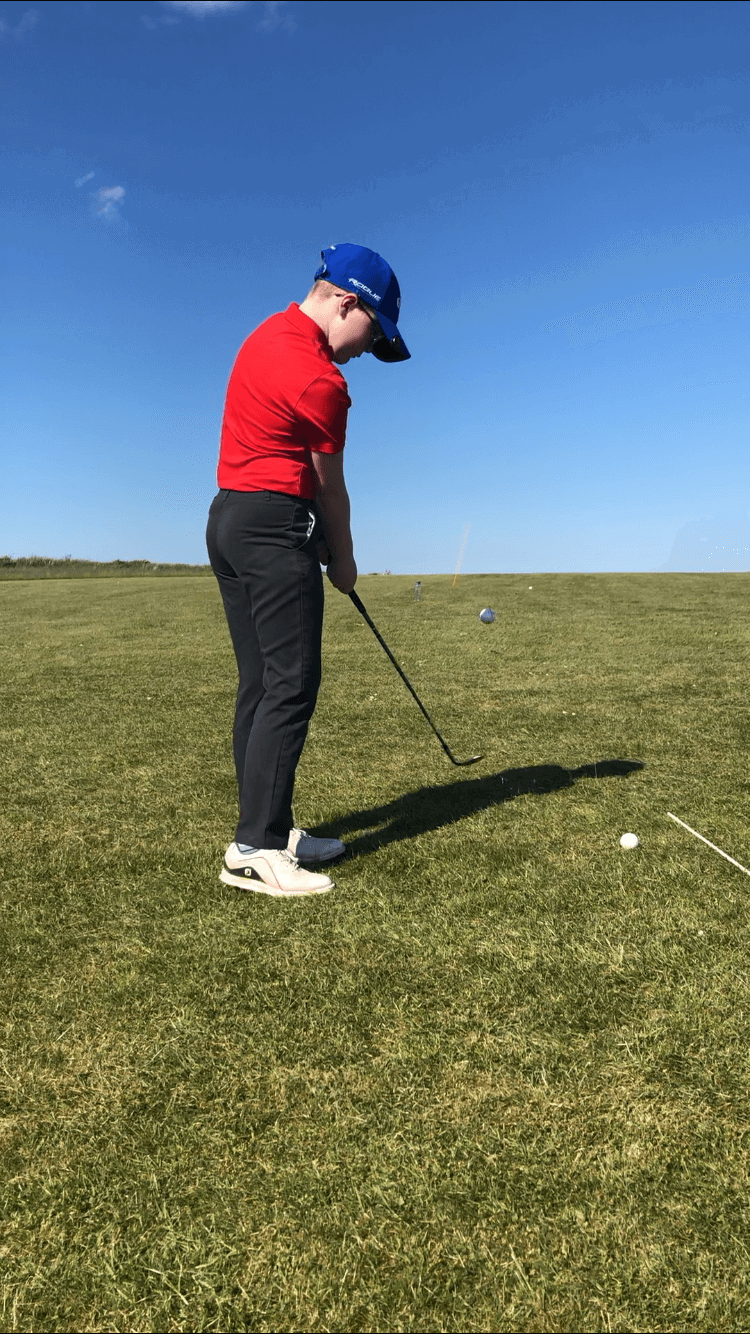 I am pleased to say I was able to resume Golf lessons on Tuesday. I am currently, only able to teach one-to-one lessons at present, as group coaching is still prohibited.
It was brilliant to be back and I had the privilege of teaching some fantastic golfers. I helped with members short game, juniors and playing lesson on the course. The weather has been fantastic, which as we all know is an added bonus!
Obviously during this difficult time, I have some precautions in place to ensure members safety during lessons. I am lucky that at Hunley my teaching bay has ample room and it allows me to maintain a 2m distance at all times. The door is propped open for the members arrival and range balls are ready.
If I need to move anyone during the lesson, I use an alignment stick which is sterilised after each session.
I will however encourage the following lessons - on-course, putting and short game. As, these can be taught outside and will minimise risk further. If having a short game or putting lesson, members are encouraged to bring their own golf balls.
All lessons are booked via email and I provide members with a time and a place to meet.
Unfortunately, as the practice facilities are still closed to the public and can only be used during my lessons, there is no practice allowed before or after lessons.
Hopefully, I will be able to resume group coaching soon, as I am missing all the junior sessions, but for now I will keep you updated on how one-to-one lessons are going.